Formula One
If you are a fan of Formula One racing, you already know that a lot depends upon the auto manufacturer. This is the one variety of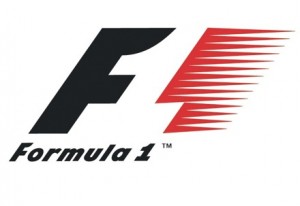 racing in which fans and enthusiasts will pay equal amounts of attention to the actual team or make of car as they will to the driver.
Why? It isn't necessarily the skills of the driver that make for a winning wager, and often it is the precision of the team, the quality of the car, and the speed in which laps are completed that make for good returns on a bet.


* More Motor Racing Betting Are Waiting For You, Such As Moto GP, Nascar Racing and Others.
There are normally eighteen major Formula One events upon which people wager during a single season or year. These take place in spots all around the world, and determine two different levels of championship. There is the Drivers Championship and the Constructors Championship, and this means that there is a huge amount of wagering opportunity available.
For instance, a fan of Formula One race betting could put their wager on the winner of a particular race, the fastest lap in a race, the first car to retire, and a host of other options. They can also enjoy wagering on the outcome of the Championship results too.
Of all the motor racing styles, Formula 1 is the most technically advanced. Teams can use driver aids and all kinds of advanced automotive techniques to shave seconds off of their lap times. Today, the industry is not dominated by specific manufacturers so much as it is by specific teams. The most common luxury brands can be found in Formula 1 racing, but it tends to be the teams that draw the most attention – and the most wagers.
There are even nationally affiliated teams beginning to enter into competition; with government backing paving the way for optimal and superior cars and teams as well.